Our association is called "Bi-N-ôme".
The essence of our talent association : complementarity.
Design and manufacturing in Belgium
Marc's universe is the alliance between the past and our contemporary world.
He is in love with patinas, textures and noble materials, history. His passion comes from his childhood spent in his mother's antique restoration workshop.
He uses this cultural heritage to put emotion into current creations.
Jessy is an industrial designer. Her vision-mission is to make everyday objects as beautiful as practical.
Her taste for neo-industrial style comes from her childhood spent in an old mining area of Flanders.
She developed a relationship with the individual by sharing the lifestories of workers. It's this humanity and this respect for manual work that she infuses her creations with.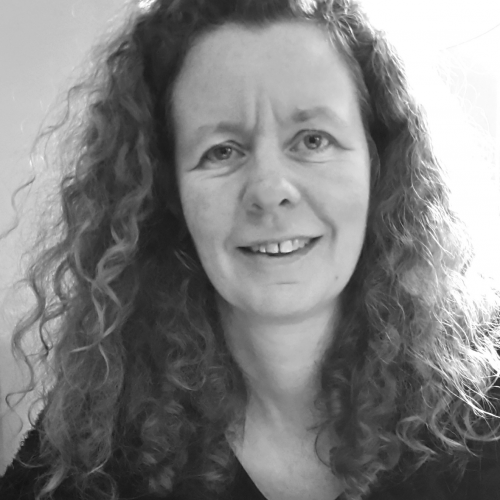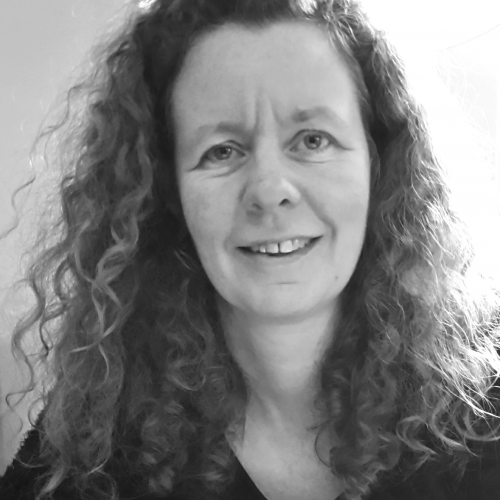 Our creative company focuses on the pure creation and design of furniture and decorative objects. These elements are intended to create simple living spaces by awakening the five sensens.
Go back to fundamentals, to the essential, we strive to create an osmosis between the architecture of the building and the people who live there...
To reach satisfaction in an inspiring environment, we search for a balance between the art of living and the art of developing the living space.
We are working in Binôme and we create a biome...
A biome is a specific geographic area notable for the species living there.
We create, invent, design and sketch, starting from materials and emotions, with the energy of people around us. Our creations take into account the environment, the feelings and the way of life of the people who live in and with our objects.
There is no beginning and there will be no end...
The first inspiration of our AE'TERNAM line came from the very heart of the Belgian blue stone quarries. The successive layers of sedimentation are interrupted in their thickness and this in a regular way.
Between each stone bench we find the rock called in the jargon 'crust'. Normally this part of the rock is only used for secondary purposes because it has too many 'defects' for standard marketing. On the contrary, we have seen an extraordinary visual interest, both in the shapes and the textures.
We decided to use it as an essential element in our AE'TERNAM furniture line. This rock having taken millions of years to reach us, we offer it the possibility to last for eternity. She was there long before us and will always be here after us. Our approach led us to lead the reflection more broadly.
Attentive to our everyday environment, the idea arose to use these particularities, unusual elements for the industry, as an eyecatcher in each of our limited edition creations.
In our own way, we defend the right for each of us to exist differently than the norm that is imposed on us by a more and more formatted society.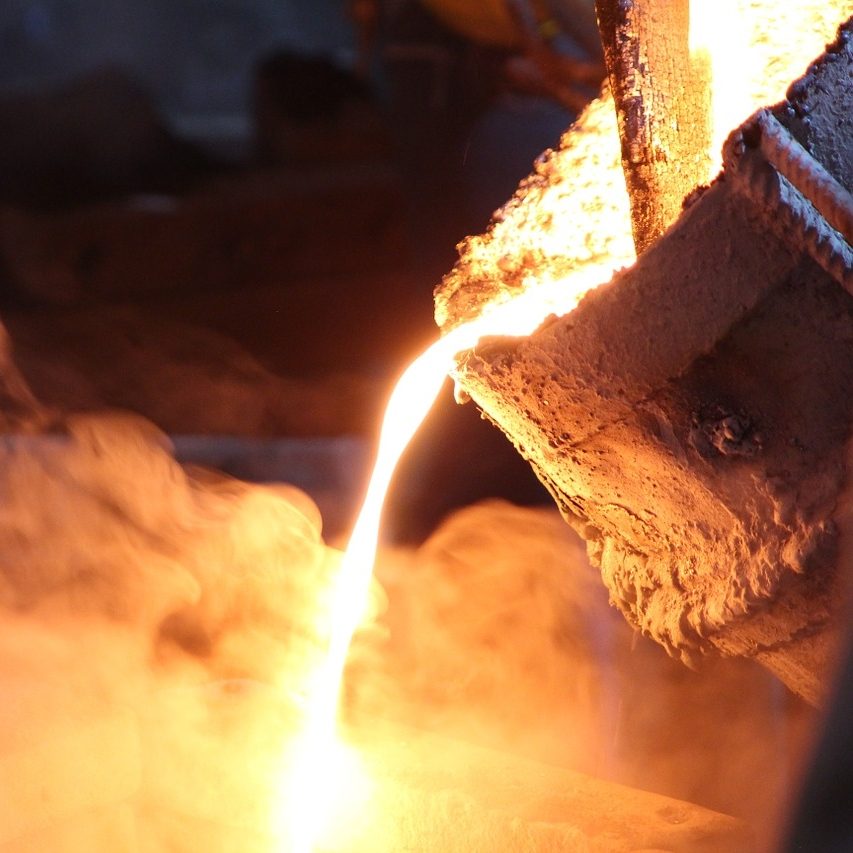 After creation comes the choice of the materials and finishes. Textures and colors highlight the pecularities of materials.
Passionated craftsmen put all their know-how to give life to our ideas and allow materials to express themselves through the created objects.
A true symbiosis between these elements—creation, materials, know-how—all driven by passion makes a winning trio!
We focus on product design and interior design. Besides our own production of interior furniture, we create interior solutions.
Together, we develop your living environment.